Encaustic & Photo Transfers: $75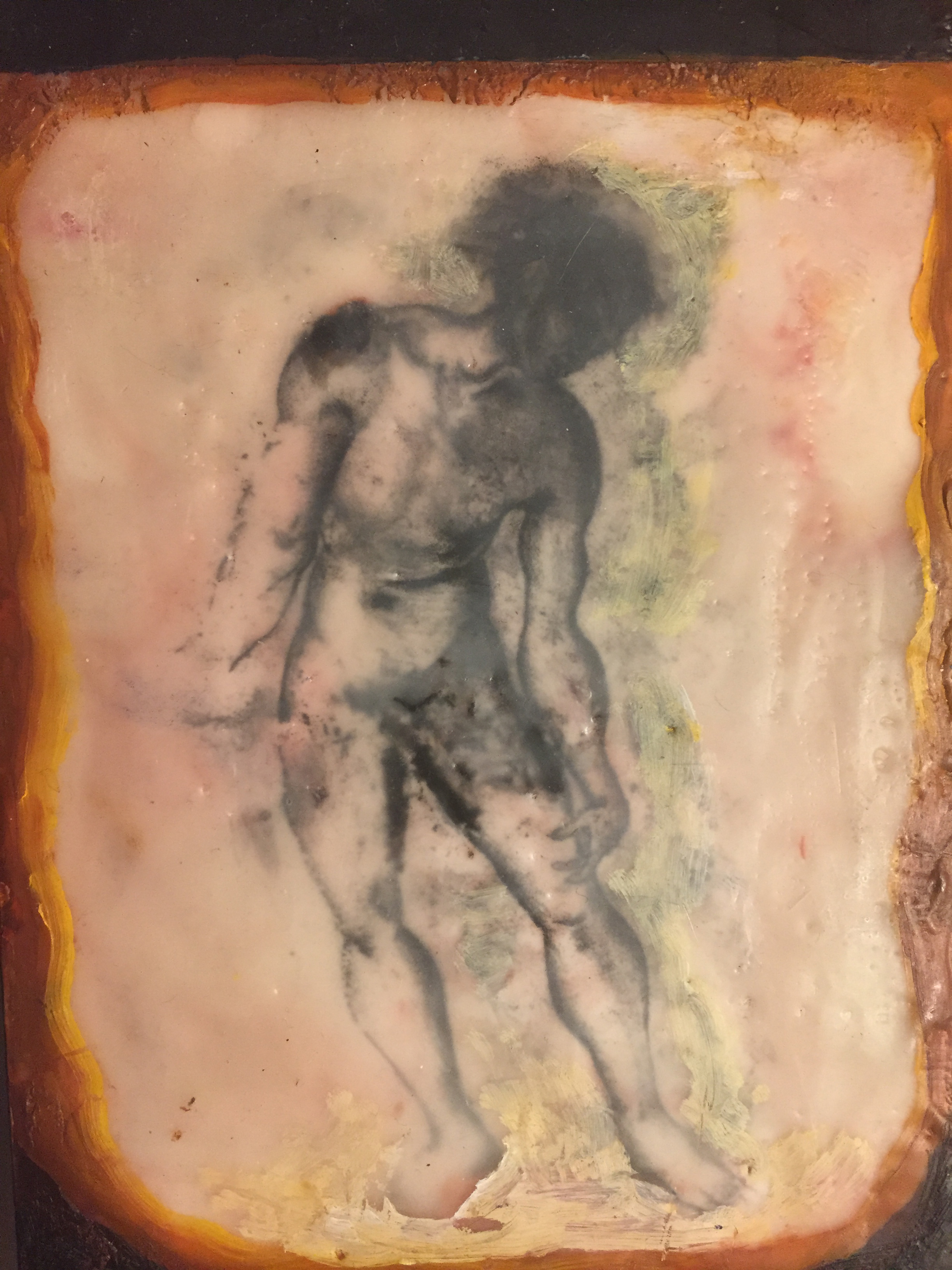 Encaustic & Photo Transfers: $75
2 hr Taste of Encaustic: This 2 hour Encaustic Workshop focuses on various ways to create image transfers into Encaustic! Encaustic Painting is an ancient painting process dating back 500 b.c. Encaustic means to fuse or burn in.
A fav for everyone.
Choose your Date from:
•August 11, 12-2PM •Oct. 13, 12-2PM •November 10, 12-2PM •December 8, 12-2PM
2020: •Jan. 12, 2020/ 12-2PM •Feb. 9, 2020/ 12-2PM •March 8, 2020/ 12-2PM
Class Limit is 5 so reserve your spot now.
18 and older. All Supplies included!!!
Leslie has been teaching encaustic painting for 12 years and taught at the Austin Museum of Art's Art School at Laguna Gloria, Blue Moon Glassworks, U.T. Austin and is currently teaching art classes in San Diego at her studio in Arts District Liberty Station.
Ms. Pierce is extremely honored to have her art in the permanent collection of The Harry Ransom Center at The University of Texas at Austin. Leslie has been awarded several Special Artist Projects grants to expand her work. In addition, Leslie is now selling her artwork internationally.